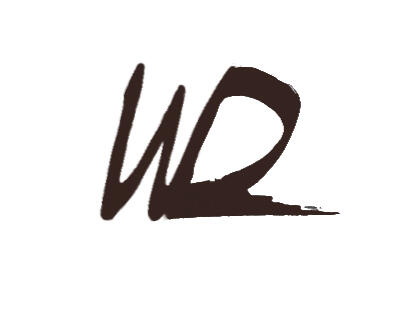 Dickinson Studio Fine Art
---
---
---
---
---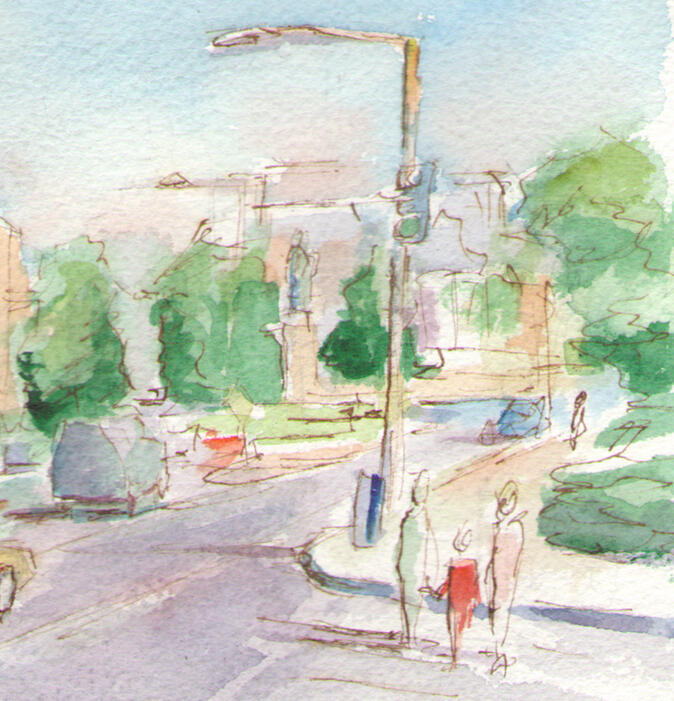 Work
With an appreciation for the power and timeless beauty in nature, Will Dickinson's art calls forth an awakening of the slumbering self. His work seeks to reconnect the liberated mind to its original source, challenging judgements and self-imposed limitations, in search of truth.

Humanity has lost its way and is egregiously disconnected from the guileless wellspring which helped spawn civilization. Through immersion in nature, he challenges the viewer to have the courage to gaze upon the world as it is, then into it, and unlock deeper secrets.

Humanity has enough material power to believe itself supreme. We have electric and plumbing, but our starving souls lead us into disastrous behaviors. The role of the true artist is to create a new path back to balance.

Will, a creative soul, an insider whose illusions have fallen away, is a painter striving to express this battle of beauty versus despair through uplifting aesthetics rather that the crude or overtly symbolic works that have proliferated in recent years.

This is Will's challenge, as well as his unique proposition: to inspire viewers to throw off the blinders, not in anger, but in relief… joy… and with the intention for a future where people are liberated rom the illusions designed to make them chase their own tails.

His personal triumph over bouts of poor physical health and negative mental states now translates into an intense new focus— to help other people escape from their concrete or steel boxes and shift their consciousness into a confident, liberated state.

"To go back to nature over and over again, gives me a sense of belonging. The timelessness of nature, it's natural cycles... having just enough and not too much is true abundance; where we can enter a flow state."
- Will Dickinson, Artist
---
---
---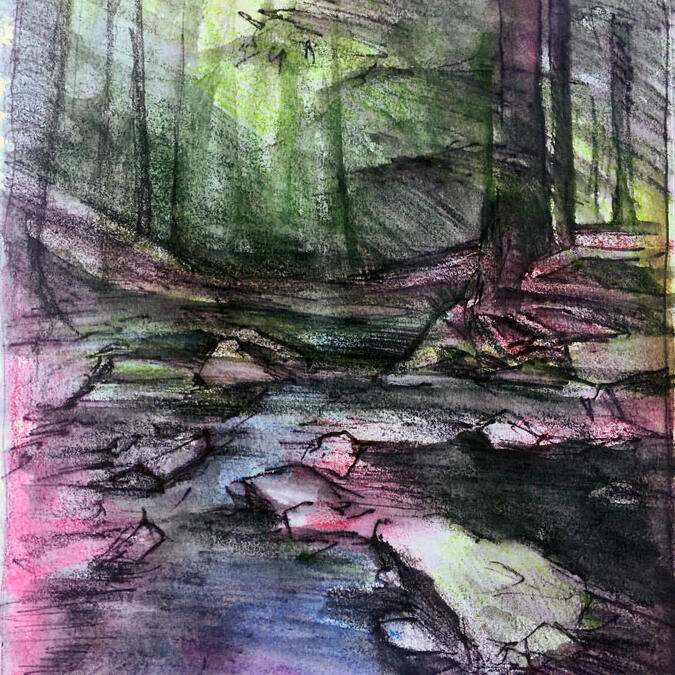 About
Will Dickinson grew up in Alexandria, Virginia, and Washington, D.C., where he had the opportunity to be exposed to the arts at a young age. This influenced his decisions to pursue an education at the University of Pennsylvania College of Arts and Sciences and the Glasgow School of Art, where he majored in Fine Arts and Anthropology, graduating with high honors. 

Subsequently, he studied figurative drawing in Philadelphia, and was a guest artist in Umbria, Italy, for two consecutive years. Those experiences informed both his artistic works as a professional artist and inspired him to also become an art instructor.

During his career he has had his work featured at various group shows and solo exhibitions in New York City, Washington D.C., as well as internationally at Florence and Assisi (Italy). He is currently represented by the Artspace 109 in Alexandria, Virginia, and has a studio located in the Art Garage in Green Bay, Wisconsin, where he currently resides.

For over a decade, Will has taught indoor and outdoor art classes, both in person and virtually. Teaching experiences include the Art Students League of Denver in Denver, Colorado, and Flathead Community College in Kalispell, Montana. 

He is currently an instructor with Northeast Wisconsin Technical College system with the Artisan and Business Center, in Green Bay, Wisconsin.
---
---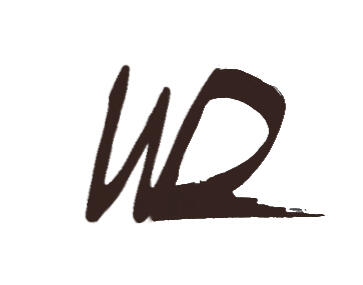 Contact
Email Address:will@willdickinson.comMailing Address:Dickinson Studio Fine Art
118 N. Monroe Ave., PO Box 665
Green Bay, WI 54305
---
---